External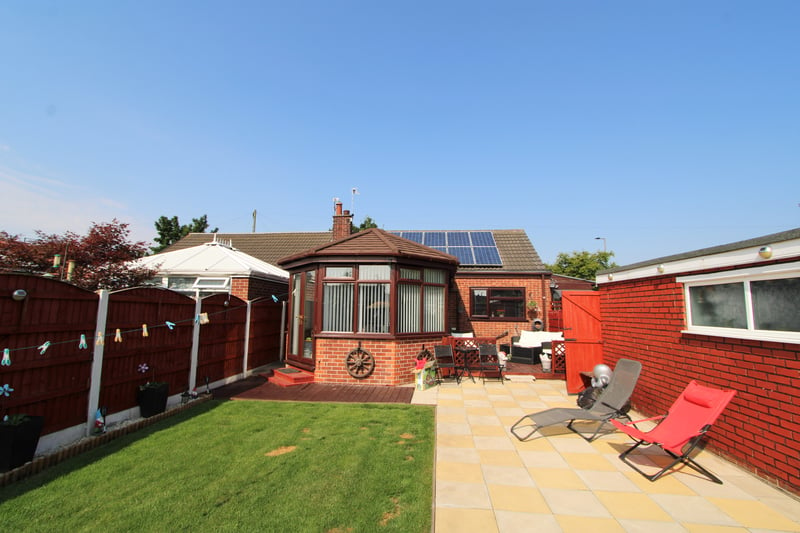 Property Information
Council Tax Band - A
Utilities - Mains Gas, Mains Electricity, Mains Water
Water Meter -
Average Monthly Electricity Bills - £57 Gas and Electricity
Average Monthly Gas Bills - £57 Gas and Electricity
Average Annual Water Bills - £400
Tenure - Freehold
Solar Panels - Yes owned outright
Space Heating System - Gas Combi Boiler
Approximate Heating System Installation Date - Was in property when moved in 5-6 Years ago
Water Heating System -
Approximate Water Heating Installation Date -
Boiler Location - Loft
Approximate Electrical System Installation Date - 5-6 Years ago
Approximate Electrical System Test Date - 5-6 Years ago
Fires/Heaters - Electric
Permanent Loft Ladder - Yes
Loft Insulation - Yes
Loft Boarded out - Yes Fully

Whilst every effort is made to ensure that the information contained in these particulars is reliable, they do not constitute or form part of an offer or any contract. The Property Hive accept no liability for the accuracy of the contents, and therefore they should be independently verified by prospective buyers or tenants before agreeing an offer. All measurements provided are approximate and should be verified before exchange of contracts. No appliances, fixtures or fittings have been tested and should be checked by the buyer before exchange of contracts to ensure they are in good working order.